At Autumn Behavioral Health Center, we excel at new beginnings.
We are a team of multi-disciplinary professionals who support and assist you in developing goals to make your life what you hope it can be. We know that recovery from addiction and/or mental health needs is possible, and we walk along side you in your recovery path.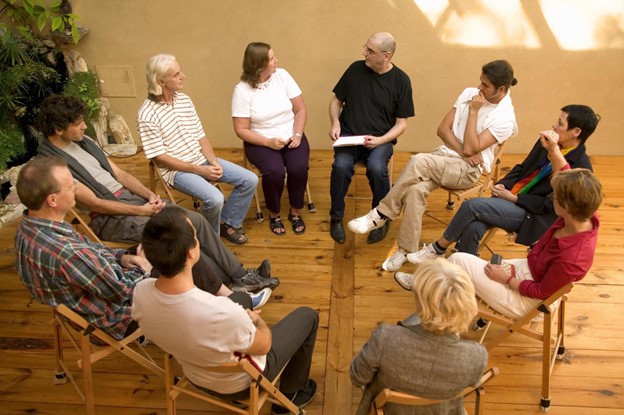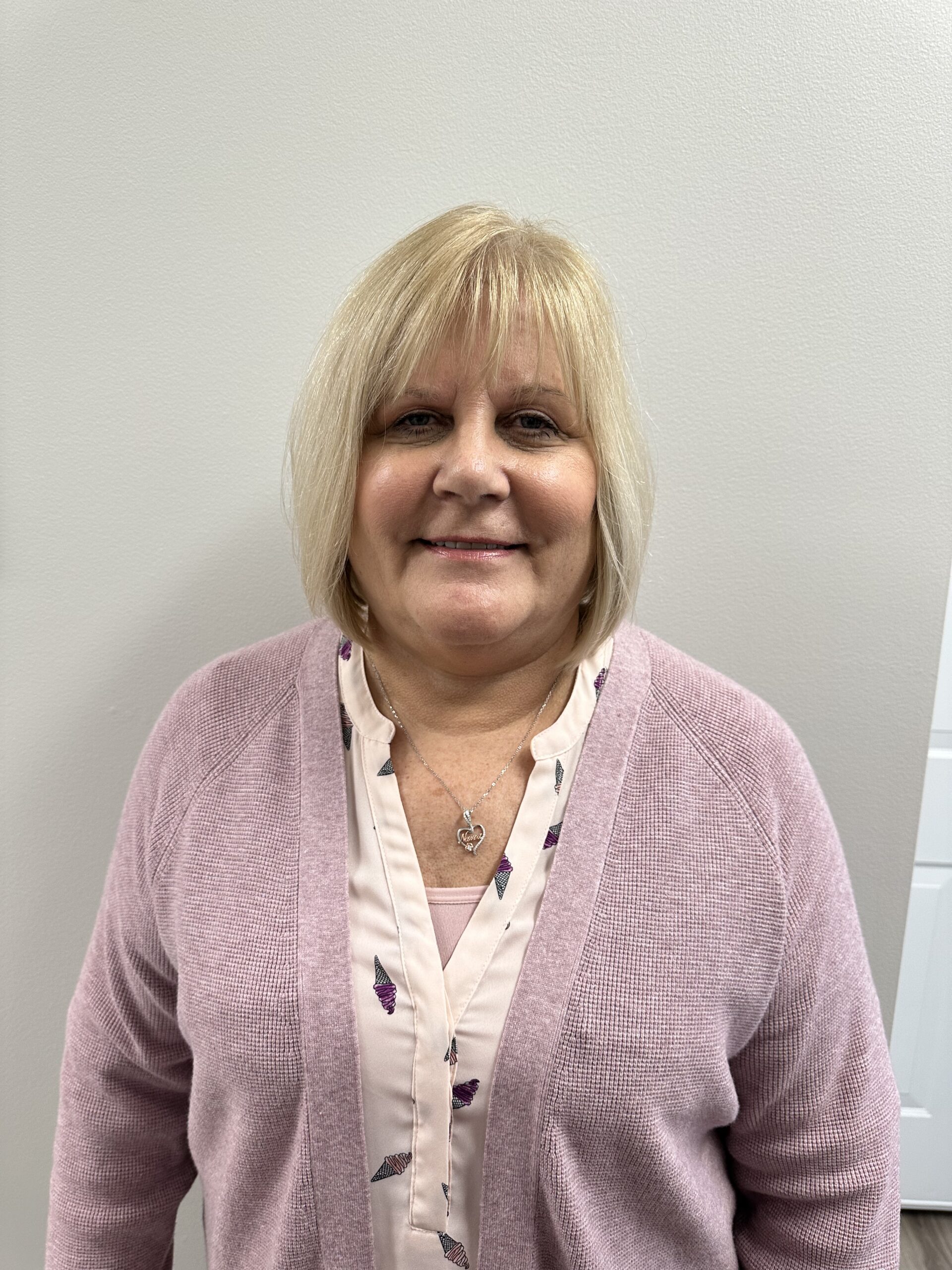 Anna Lisa Clark(CEO) - MSSA, LISW-S, LICDC-CS
Anna Lisa Clark, MSSA, LISW-S, LICDC-CS has been in behavioral health leadership positions for over 25 years, providing services to children and adults with mental health diagnoses and substance use disorders.  She has worked in hospital settings; community mental health/behavioral health for children, adolescents, and adults; therapeutic foster care; residential treatment for multi-system youth, and individuals with substance use disorders.  She was instrumental in one of the first mergers in the state for co-occurring SUD and MH treatment, leading the merger of three organizations.  She has earned multiple awards for her leadership including a CEO Award and Entrepreneurship award.  She is a board member emeritus for Summit Academy Management for Summit Academy Community Schools who provide education for individuals with autism and other mental health issues, specifically ADHD and autism.  She also was a founding board member for Ohio's First Recovery High School, Heartland High School in Columbus Ohio.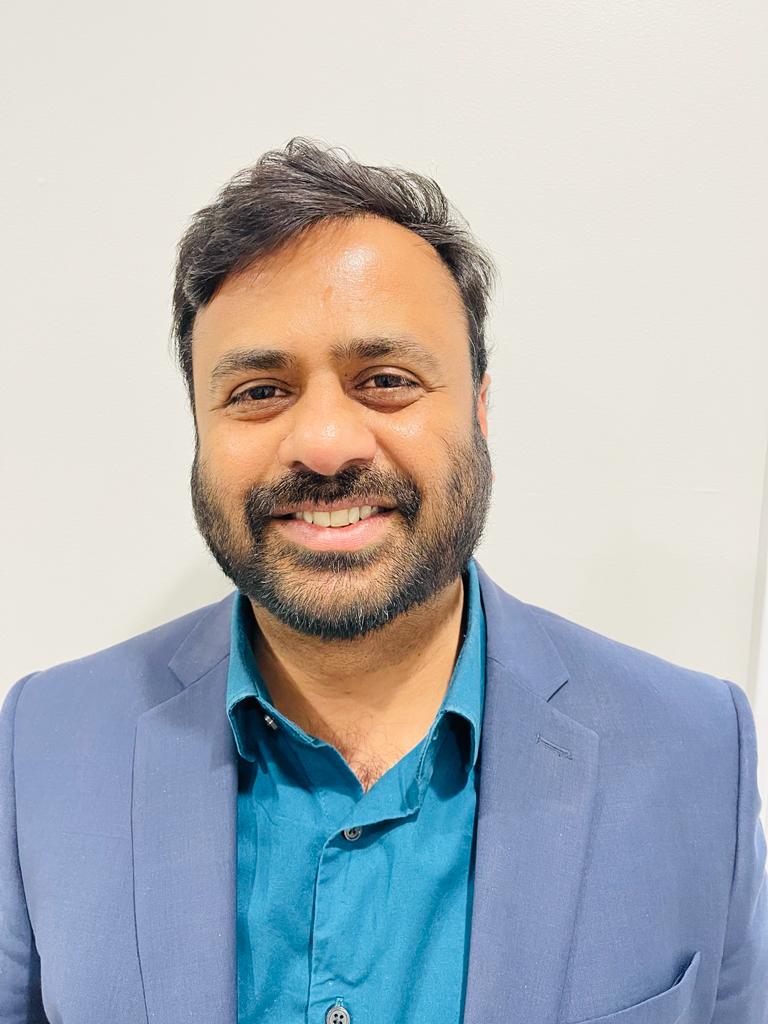 Dr. Pavan Venkata (Medical Director)
Dr. Pavan Venkata Dontineni has been practising Psychiatry in Central Ohio for the last 15 years. He worked in different settings like Hospitals, Outpatient Clinics, Residential treatment programs for Adolescents, and adults with mental health and addiction problems. He served as Medical Director for several Addiction treatment programs. He also served as the Medical Director of Interventional Psychiatry for hospitals, administering Electroconvulsive therapy (ECT) and repetitive Transcranial Magnetic Stimulation (rTMS) for treatment-resistant depression.
He graduated from Gandhi Medical College, India and received his Psychiatry training at Carilion Clinic- Virginia Tech University College of Medicine. He is Board Certified in General psychiatry, Addiction Medicine and Brain Injury Medicine. He is also honored as the Fellow of the American Psychiatric Association. He serves as the Clinical Assistant Professor of Ohio University Heritage College of Medicine and as a Preceptor for Ohio State University College of Nursing.
We believe that recovery is possible, and we will support you on your journey in making positive changes in your life. We do this by providing a variety of services that address your needs.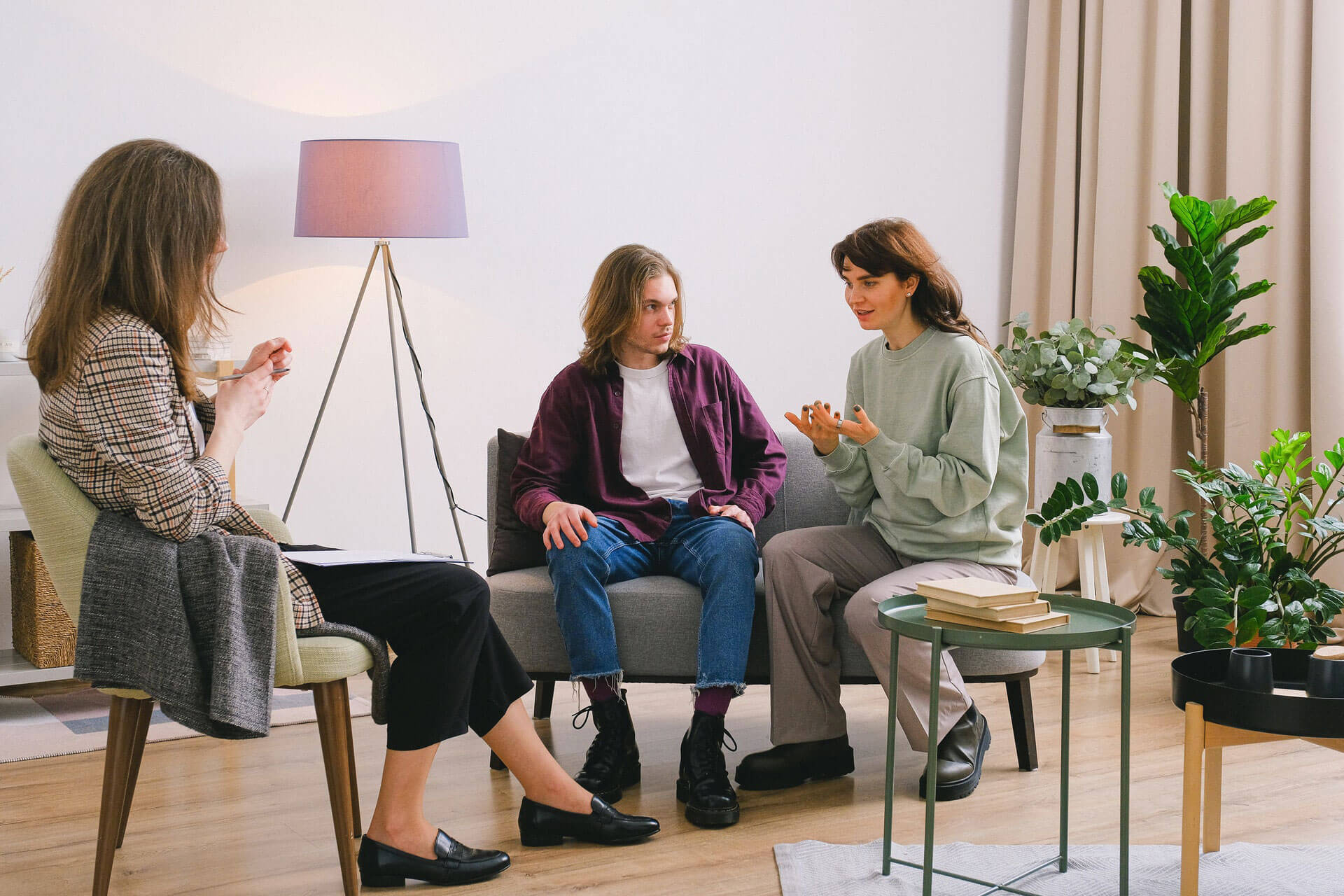 Autumn Behavioral Health Center Offers Comprehensive mental health service. Find out more by clicking here

Autumn Behavioral Health Center Offers Comprehensive Addiction Treatment Services including Medication Assisted Treatment. Find out more by clicking here