Our team is here to help you at every step of your journey. Please have the below information ready and call at 614-219-9394 to schedule your appointment today.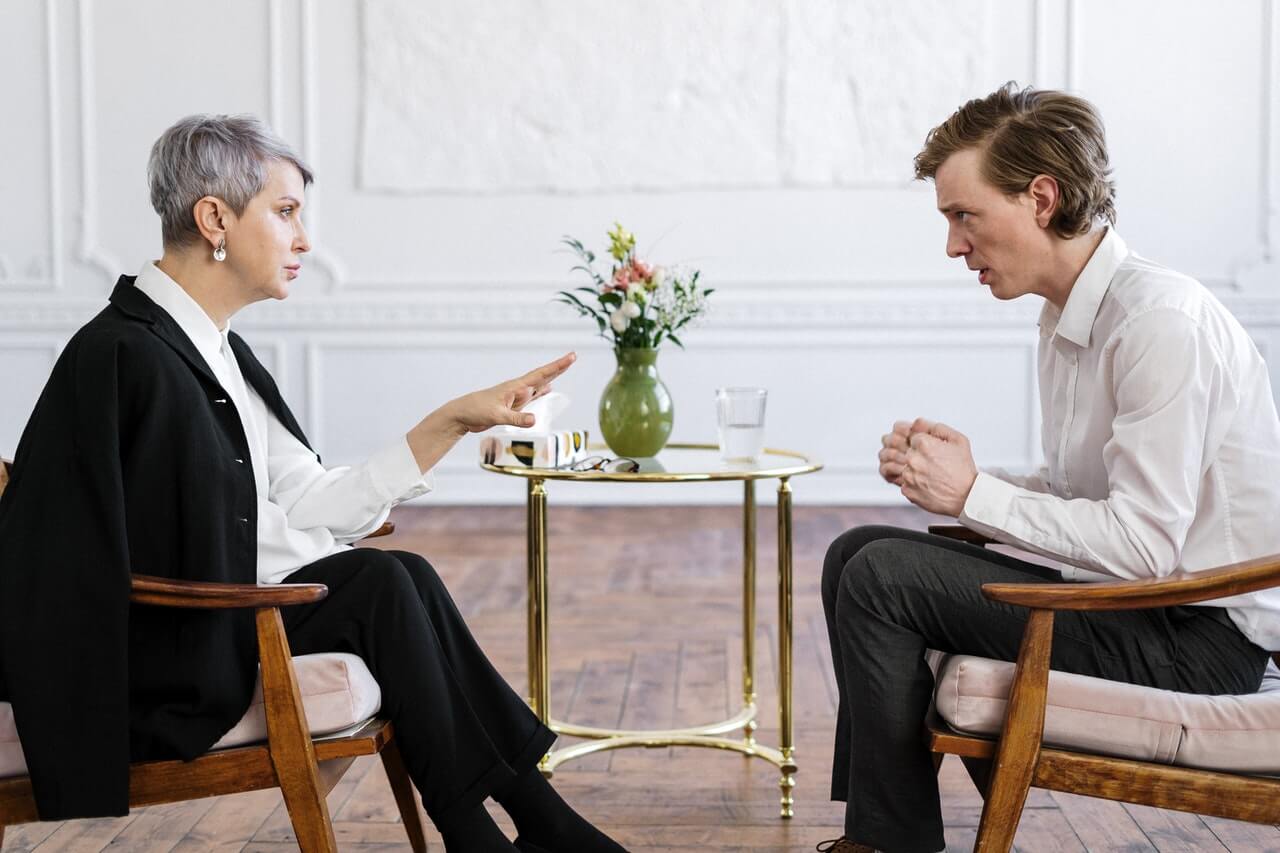 On the first day the patient meets with a provider who will prescribe a safe withdrawal medication. The Clinical team in Collaboration with the medical team will complete the assessments to understand the patient health and addiction challenges. These assessments help our team to create a personalized treatment plan for the patient to ensure a successful recovery from addiction. Hence the first 2 days of the treatment are usually the longest and the most important days.
We recommend all our clients to arrive at least 15 mins prior to your appointment time on the scheduled day of the appointment.