At Autumn Treatment Center, We Excel at New Beginnings.
Our Team of Board-Certified Addiction Medicine specialists, licensed counselors and social workers are committed to making a difference in the lives of our clients through our addiction treatment programs that work. Our team has a vast experience in addiction treatment and understand the challenges faced by our clients in getting rid of the disease of Addiction.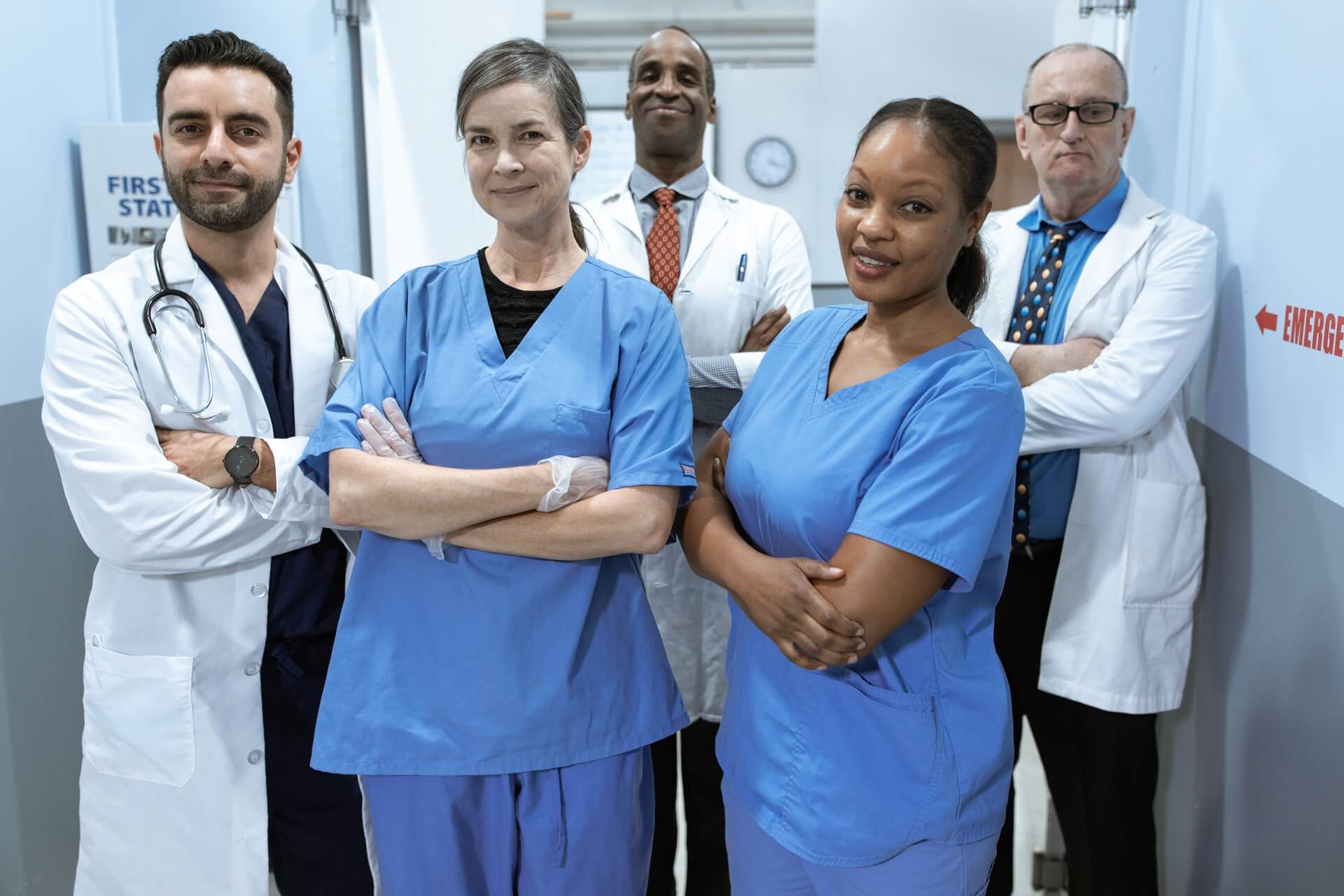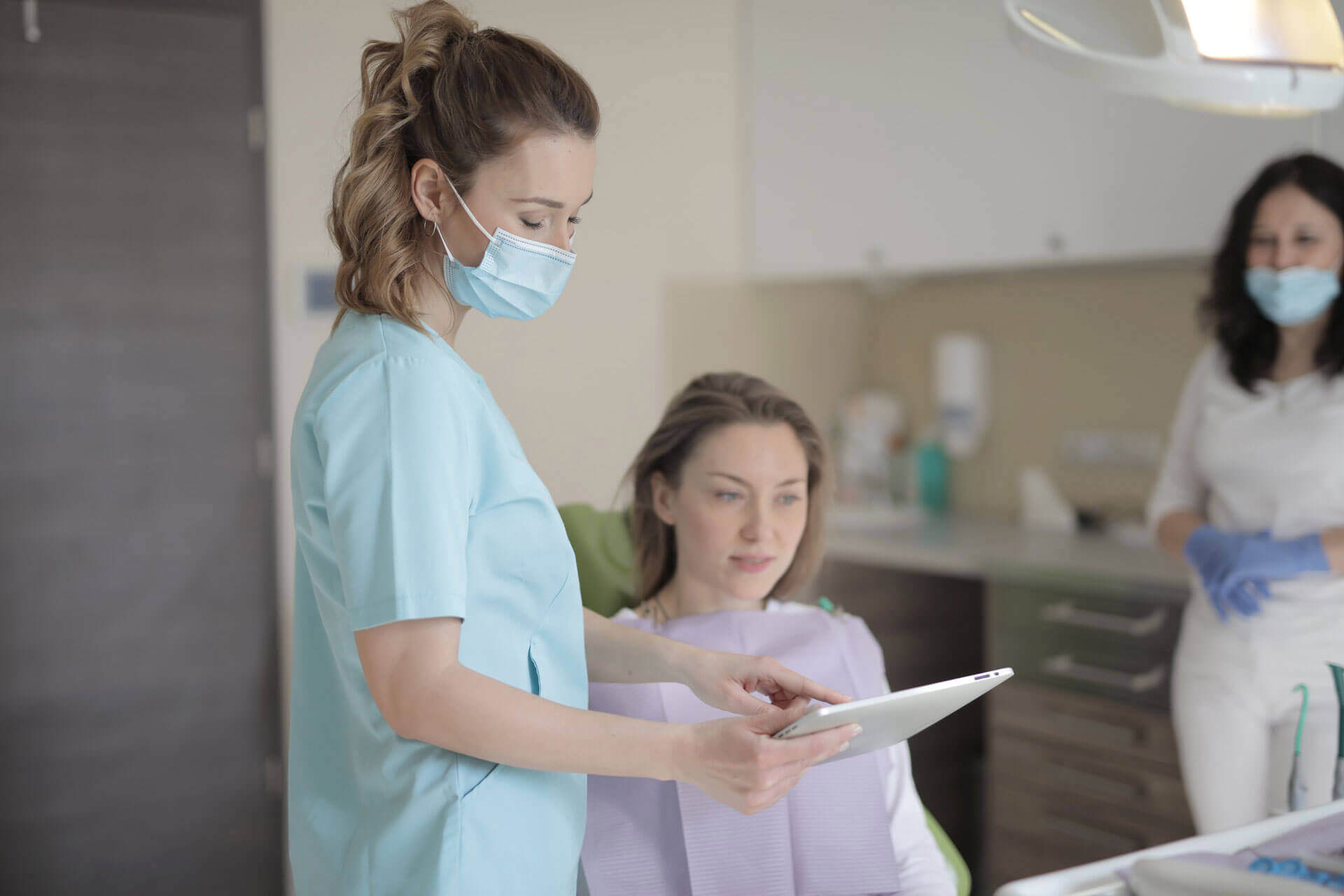 Our mission is to provide excellent and effective long-term treatment for those suffering from addiction by utilizing Medication-Assisted Treatment, harm reduction and other supportive treatment modalities. Utilizing this approach, patients will recover in a program that is supportive, respectful and encouraging to help people become successful in their recovery and to achieve both mental and physical goals in life.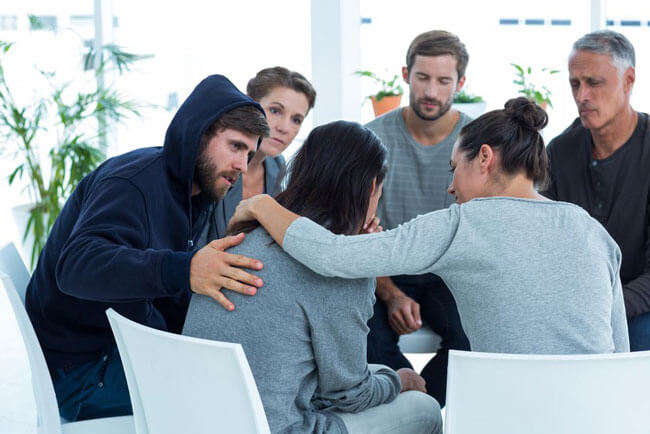 We believe in and support the concept of recovery, overcoming negative impacts of a disability and encouraging a balanced lifestyle that supports the changing of one's attitudes, values, feelings, goals, skills and/or role. We promote a way of living that is satisfying, hopeful and positive even with limitations caused by the illness. Recovery involves the development of new meaning and purpose in one's life as one grows and flourishes beyond the catastrophic effects of addiction and mental illness.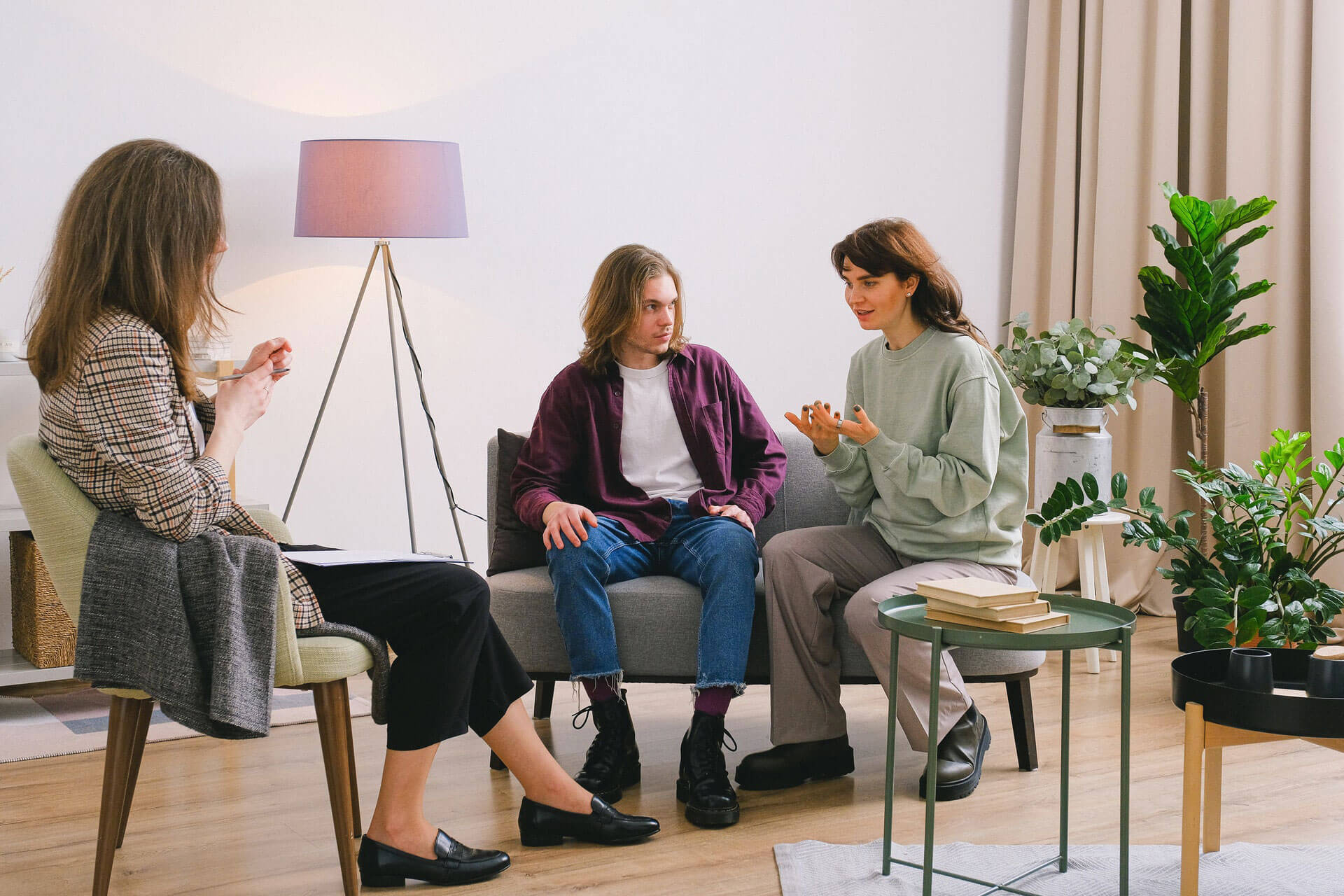 Respect
At ATC, we respect our patients, families, co-workers, and our communities that we serve in.

Safety
ATC strives to provide a safe environment for our patients & employees while promoting positive thoughts and caring attitude.

Compassion
Our Team at ATC are compassionate providers that stive to heal those suffering from mental illness and/or addiction.